Take the guesswork out of consistent Twitter growth
Analyse, track and improve your Twitter growth using advanced metrics and insights that Twitter doesn't give you.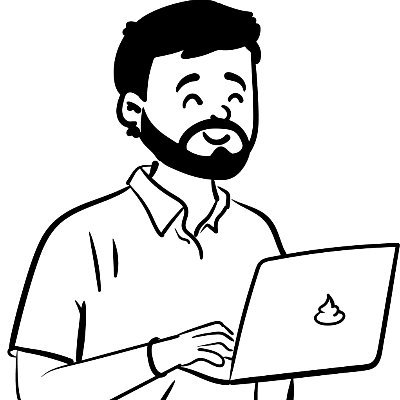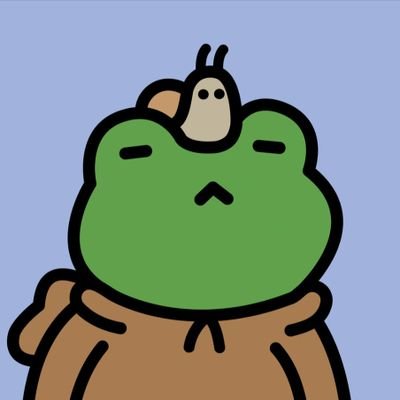 Get started for free and join 687 users already growing consistently
Daily Data
An online audience is an invaluable asset but building one is hard.
Dazzle helps you by taking daily snapshots of your Twitter data.
This data is used to track your progress, helping you maintain consistency and growth.
Using daily data points, you'll quickly be able to spot trends and react accordingly.
Plan Comparison
Pro: unlimited history
Free: 7 day history
Dazzle is my go-to Twitter analytics platform. Data is beautifully presented, and the site is developing at an amazing pace, with new features added regularly. I'm excited to see how it develops in future! ⭐️⭐️⭐️⭐️⭐️
Daniel Cranney
@danielcranney
Tweet Inspiration
Content is king but content creation is tedious and time consuming.
Dazzle's Inspire uses AI to write stunning content for you, eliminating writer's block and providing endless ideas.
Streamline your content creation process and focus on growing your business with Dazzle.
Try it today and experience the magic of hassle-free content creation.
Plan Comparison
Pro: 1,000 credits per day
Free: not available
1,000 credits is enough to write approx. 10 tweets
Tweet Analysis
Surface your best content to see what works and what doesn't.
Dazzle tracks, analyses and compiles all of your tweets into a filterable table.
Quickly find your best performing content and see what resonates with your audience.
Filter by; Impressions, Replies, Likes, Retweets, Quotes, Profile Clicks or EPI (engagement per impression).
Plan Comparison
Pro: full tweet analysis
Free: not available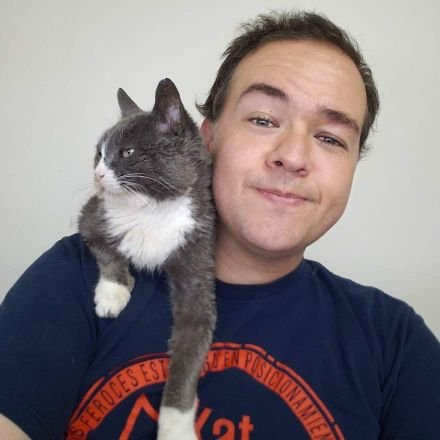 Being a marketer, I love keeping track of my metrics, and it's no different with Twitter. Dazzle helps me see how my audience is growing, understand what is working and allows me to keep track of my goals and milestones. I particularly love the colorful UI! Best of all, Andy is constantly improving and adding more cool features. Dazzle is an awesome Twitter tool that gets the job done 🤩
Roberto Robles
@robertodigital_
Insights
Data is a powerful tool to possess but it can become intimidating.
Dazzle processes your data, displaying it elegantly in easy to understand insights.
Insights give you a bird's-eye view of your performance levels in the past, the present and even the future.
They'll motivate you to remain consistent and keep you on track.
Plan Comparison
Pro: advanced insights
Free: basic insights
Dazzle has what Twitter doesn't; a milestone tracker that lets me follow my achievements and keep leveling up.
Dazzle Charts? So beautiful and encouraging and tracking them everyday made my Twitter game took off. You won't need no other analytics tool.
Amine Aouragh
@TheAmineAouragh
Dazzle shows you who follows and unfollows, giving you the complete picture.
Monitoring how your audience changes over time lets you identify spikes in growth.
Maintaining healthly relationships with your audience is paramount.
Plan Comparison
Pro: follows & unfollows
Free: not available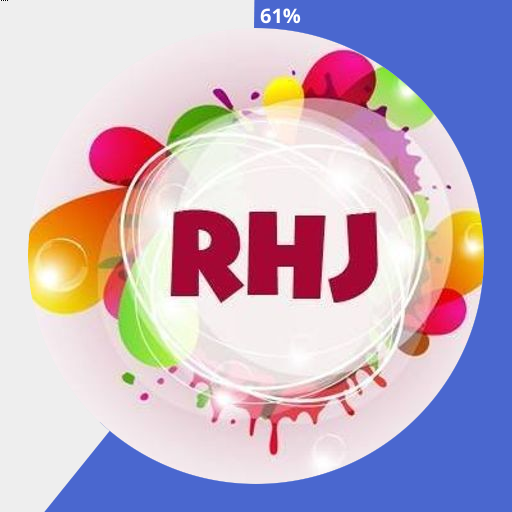 Dazzle is an amazing Twitter analytics platform that is accurate. It's where I go for my stats.
The platform is constantly being worked upon & the roadmap for it is an exciting one. I can't wait to see where Andy takes this.
яєαℓιѕт נανѕтαн
@RHJOfficial
Profile Check
Great content gets you profile views but a great profile converts those views into followers.
Dazzle makes sure your profile is optimised by performing regular health checks.
The health check screening identifies incomplete sections and reports back with any fixes required.
Running regular profile health checks makes sure you are optimising your chances to convert profile views into followers.
I always needed a platform where I could track daily progress of my profile, found Dazzle accidentally and now it's on the first place of my bookmarks bar!
I always recommend Dazzle to my friends ✨🙌
Shreya
@eyeshreya
Milestones
Understanding where you are is great but being able to see where you'll be is better.
Dazzle analyses your data then predicts the future with milestones.
Milestones calculate how many days until you'll reach your next target.
Goals are easier to achieve when you have clearly defined targets.
Plan Comparison
Pro: custom milestones
Free: fixed milestones
Pricing

Get started for free and then upgrade to pro when you're ready.
Free
Get started for free, no questions asked.
Features:
Daily data

(7 day history)

Fixed Milestones
Basic Insights
Profile Check
Pro
Taking things more seriously.